Welcome!
Thanks for your interest in Cape May Airport, the southernmost public use airport in New Jersey. The airport is situated in a prime location that attracts thousands of tourists annually.  The airport is close to Route 47, the Garden State Parkway, and Cape May-Lewes Ferry terminal.
Pilot Information
Cape May Airport does not have a Control Tower.
Landing Information
Terminal Procedures for Instrument Approaches are updated monthly on the FAA.gov site. For latest procedures use the button here:
Chart Supplements are updated monthly on the FAA.gov site.  For latest chart supplements click this button:
Please put WWD in as the airport identifier in the Search box on the FAA site for both Chart Supplement and Terminal Procedure searches.
Landing Fees & Other Charges
There are no landing fees at WWD.  Parking and other fees are handled by the FBO – Flight Level Aviation.
Other Fees and Charges are set by Resolution 22-68 by the Commissioners of the Delaware River & By Authority as follows:
FBO Operations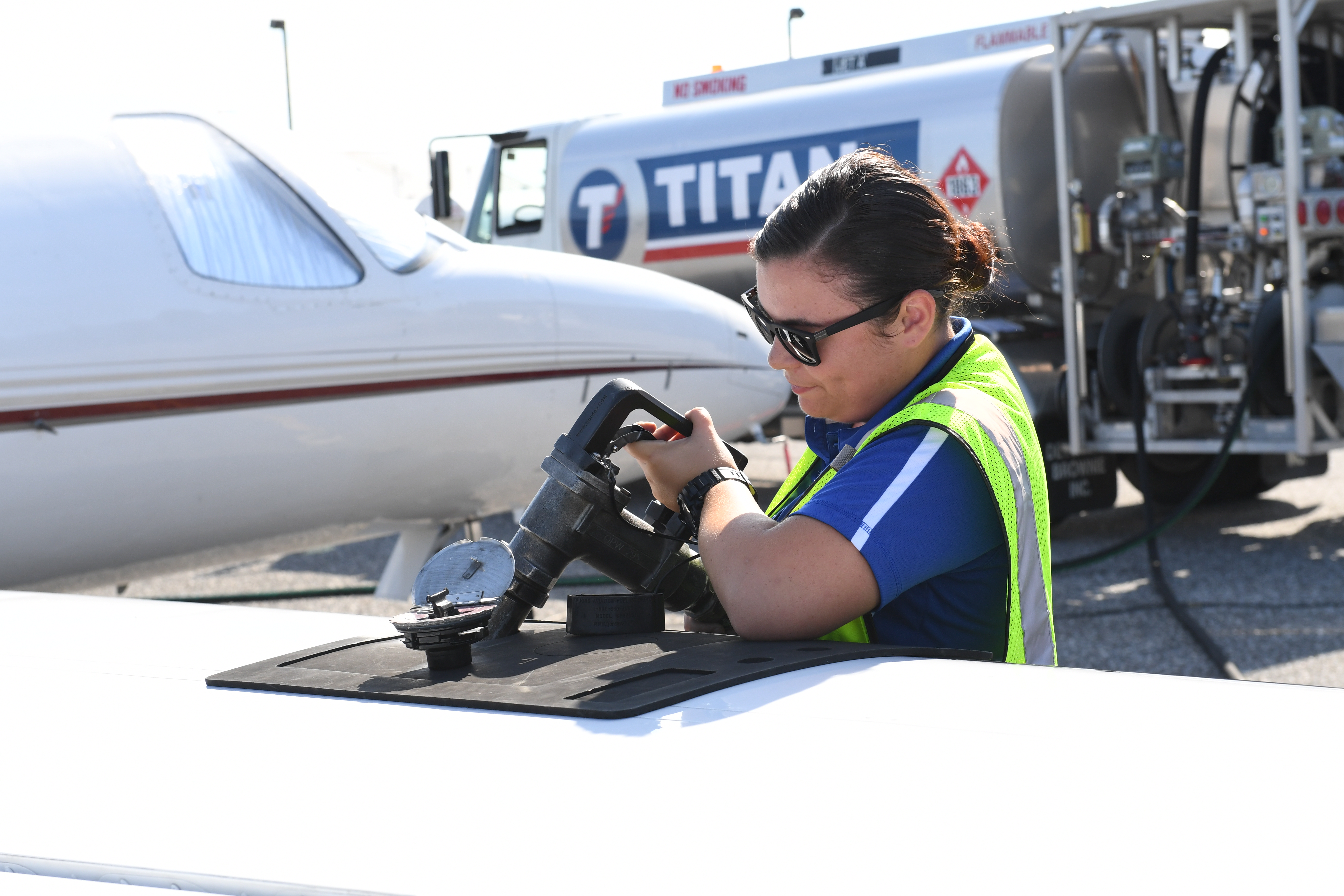 Flight Level Aviation is the FBO for Cape May Airport. In addition to providing full service fueling and pilot amenities, the site has been an incubator for introducing future aviation employees to the industry and the airport.
Did You Know?
Cape May Airport was started in 1941 for training Naval Aircraft pilots for WWII. It was originally called Naval Air Station Rio Grande as it's officially located in Rio Grande, NJ, but had its name changed to avoid confusion with its counterpart in Texas.
Aviation Services
Flight Level Aviation provides aircraft maintenance services at this airport.
Rental Cars
There are no rental car facilities on site, but Hertz and Enterprise run local facilities in nearby Rio Grande that can be called during normal business hours for potential pickup arrangements.
Food & Beverages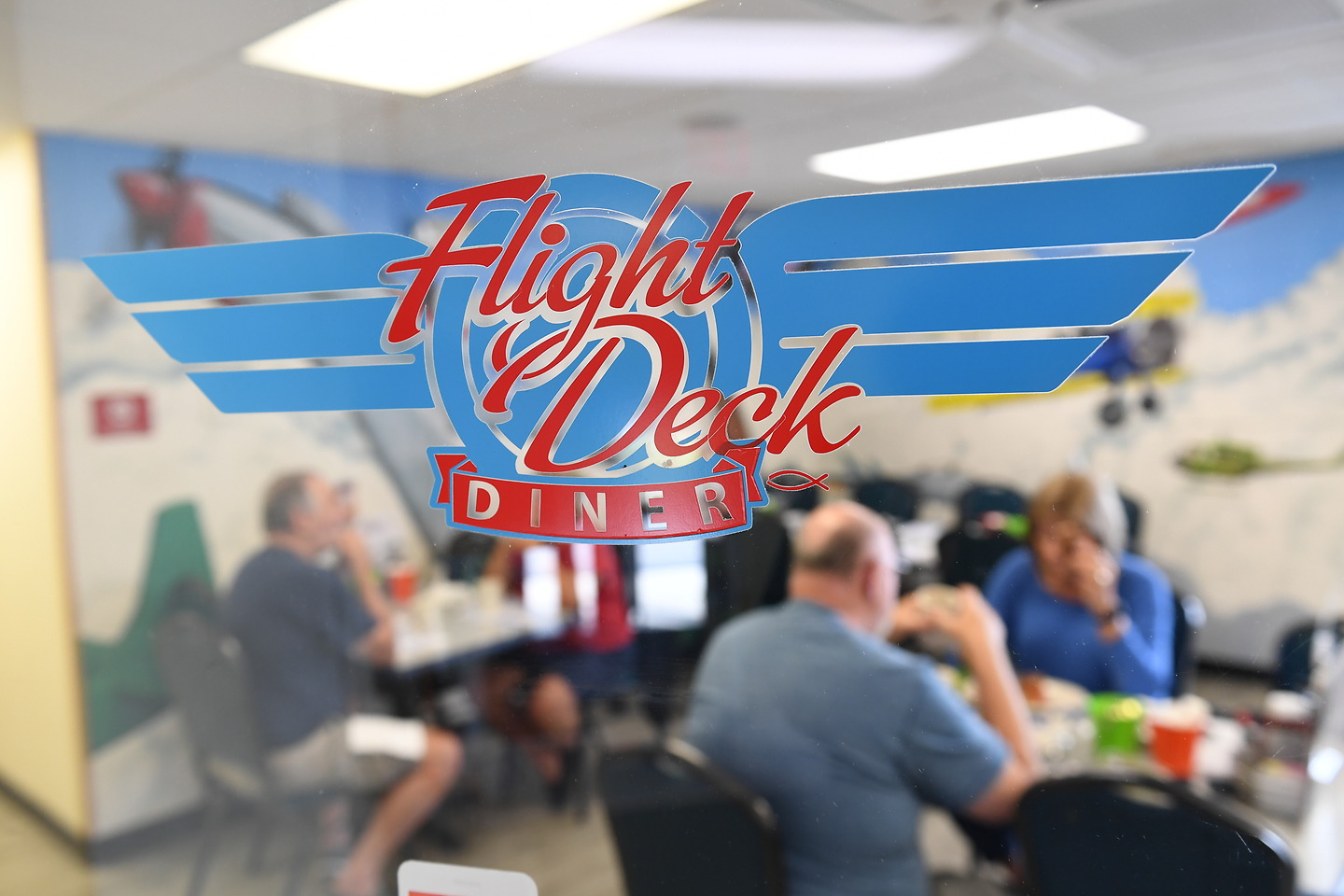 Flight Level Aviation provides pilot amenities in the FBO and The Flight Deck Diner is a popular local spot located adjacent to the airfield in the original WWII Tower building. The diner is open daily from 7:30 am – 2:00 pm.